Considered the "consensus top high school righthander available" by Baseball America back in 2009, Jacob Turner was drafted ninth overall by the Tigers out of Westminster Christian Academy in Missouri. He stood at 6'5″, 210 lbs and touched 98 with his fastball. Adviser Scott Boras was able to get the 18-year-old Turner a $5.5MM Major League contract, most of which came in the form of a signing bonus.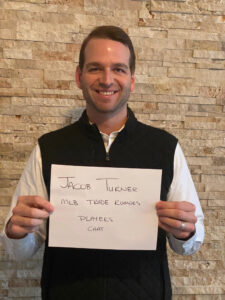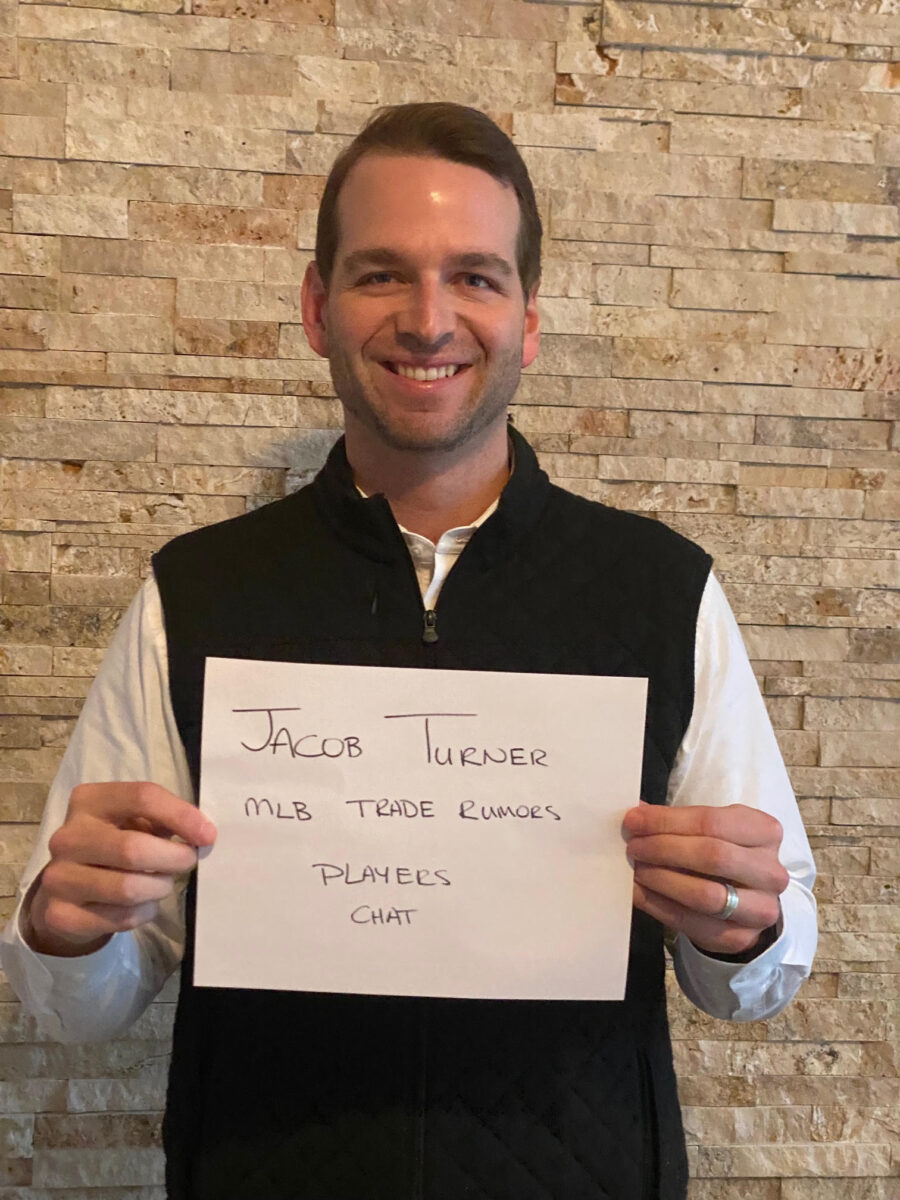 After two years in the minors, MLB.com ranked Turner the 15th prospect in the game, ahead of future stars such as Nolan Arenado, Zack Wheeler, and Francisco Lindor. Turner made his MLB debut at the age of 20, pitching well against the Angels for Jim Leyland's Tigers. At that point in late 2011, Turner profiled as a future number two or three starter in the Majors.
The following year, Turner picked up his first big league win on July 22nd against the White Sox. The 2012 Tigers would go on to win the pennant, but they'd do so without Turner. The day after that first career W, they sent him packing to the Marlins for more immediate help in the form of Anibal Sanchez and Omar Infante.
By late May 2013, Turner had secured a spot in a Marlins rotation that also featured Jose Fernandez, Tom Koehler, Ricky Nolasco, Nathan Eovaldi, and Henderson Alvarez. Turner's age-22 season would turn out to be his best, as he put together 20 starts with a 3.74 ERA that year.
Things took a turn in 2014, as Turner lost both his rotation and 40-man roster spots with the Marlins, joining the Cubs on a waiver claim. An elbow injury spoiled Turner's 2015 season, which ended in a crosstown waiver claim by the White Sox. Turner went on to a stint with the Nationals, followed by returns to the Marlins and Tigers. For the 2019 season, Turner moved to KBO's Kia Tigers.
Turner's time in MLB was over before his 30th birthday, certainly not the career some expected of him back when he was starring in high school and the low minors. But he still competed for parts of seven seasons in the bigs, pitching 369 innings and making 56 starts. The 22-year-old kid was pretty darn good in the Majors in 2013, going at least seven innings five different times that year. One career highlight: a one-run, complete game victory over the Padres that year. Across those seven seasons, Turner punched out many of the game's stars, including Bryce Harper, Buster Posey, Carlos Beltran, Jose Bautista, Nolan Arenado, David Wright, and Freddie Freeman.
Still only 31 years old, Turner now runs a company that "helps educate athletes around money and helps them be good stewards of the money earned in their careers," as he puts it. He's on Twitter @TheSuddenWealth, where he posted a thread last summer about his experiences that ended up going viral. Jacob notes that people can DM him on Twitter to get in touch, and you can view his website here.
Jacob took questions from MLBTR readers earlier today. Click here to read the transcript!
If you're a current or former MLB player, we'd love to have you for a chat with our readers! It's a great way to interact with fans for an hour, and you get to choose which questions you publish. Click here to contact us.