Righty Collin Balester was part of the last-ever Montreal Expos draft in 2004, as the club took him in the fourth round out of Huntington Beach High School. Though he came from a surfing family, according to Baseball America, Balester moved quickly through the lower minors. By 2007, he was considered the Nationals' best prospect and a future number one or two starter.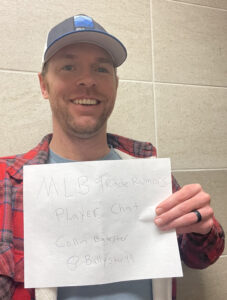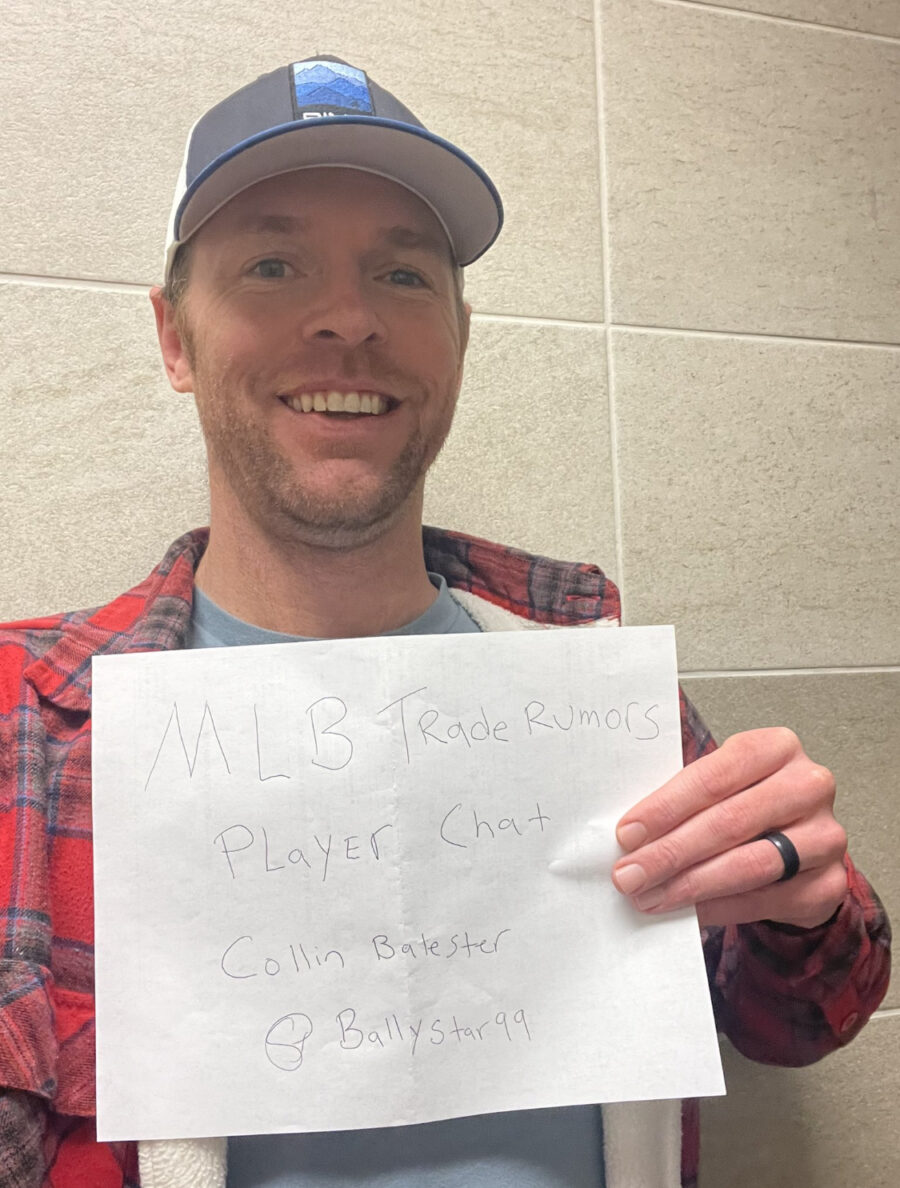 During the summer of '08, Balester was deemed ready to join the rotation of the tanking Nationals club. He made a career-high 15 starts as a 22-year-old rookie, putting up three quality starts in the process.
Balester eventually moved into a relief role for the Nats, but was traded to the Tigers in December 2011. His career also included stops in the Rangers, Pirates, Reds, and Giants organizations, as well as a stint with KBO's Samsung Lions. Along the way, Balester underwent Tommy John surgery in June 2013, battling to get back to the Majors with the Reds in after a gap of more than three years.
Ultimately, Collin topped 200 total innings in the Majors in parts of six different seasons. Along the way he managed to strike out Ken Griffey Jr., Buster Posey, Freddie Freeman, and Chipper Jones, among many others. Now 36, Collin owns a juice shop with his wife called Local Roots, and also does logistics for an expedited shipping truck company. Give him a follow @Ballystar99 on Twitter.
Collin volunteered to take questions from MLBTR readers today at 3pm central time. Use this link to join the chat!
If you're a current or former MLB player, we'd love to host you for a future chat! It only takes one hour, and you get to choose which questions to publish and answer. Contact us here!